About Walker Campingstyle
Mention the name Walker and many people will say: ''Yes, I know that brand!''
When, in 1954, spending holidays became possible for more and more people Walker started production of camping tents. From the beginning the Walker name was famous for design and production in Deurne, Holland. Now in these days Walker still is the top brand that has made many camping holidays memorable.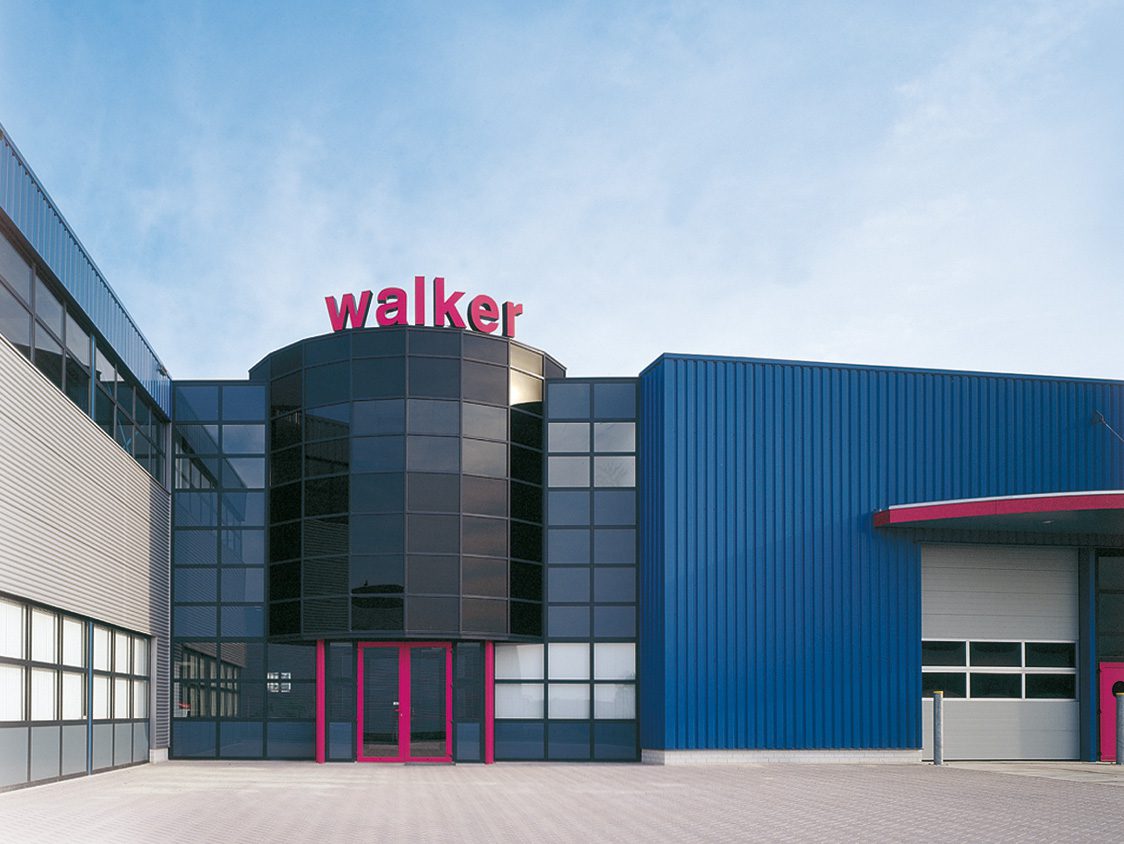 Product quality is guaranteed
When tradition and innovation meet, product quality is guaranteed. Walker has 60 years' experience in researching and developing quality materials, innovative designs and advanced technology to produce the most comfortable high performance awnings on the market.